Mecmesin's Vortex-i and Vortex-xt automated torque testers are used to objectively assess the quality of components and assembled products.  They can measure torque characteristics of samples up to a capacity of 10 N.m (90 lbf.in) and are used in industries as diverse as food and drink, pharmaceutical, cosmetics, and automotive.
They are ideally suited to a packaging manufacturer wishing to assess the bridge torque of a tamper-evident closure right through to an automotive controls designer looking to perfect the 'feel' of a rotary switch.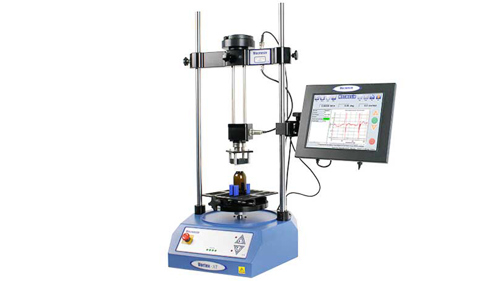 The motorised Vortex-i is controlled by software run on a computer and the Vortex-xt uses a touchscreen console to host the software. They deliver both consistency and reliability by controlling the key test parameters of torque, angle and speed. This means that the inherent variability found when using a manual torque tester is almost fully removed.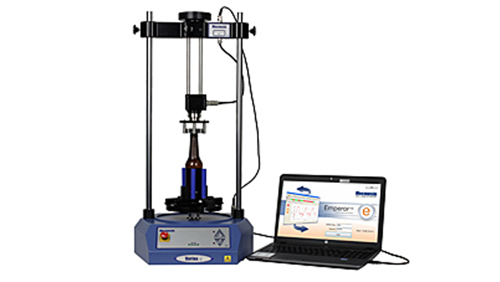 Key Features:
Control: used in conjunction with Emperor™ software you have complete control to develop your own test procedures to match your criteria
Flexible: tests a variety of sample sizes and shapes up to 448 mm (17.6") in height and apply top-load and torque simultaneously for child-resistant closures
Versatile: ability to analyse in-depth, maintain a library of test programs and archive test results
Choice: 5 capacities available - 0.3 N.m, 1.5 N.m,, 3 N.m, 6 N.m & 10 N.m
For more information visit https://www.mecmesin.com/software-controlled-torque-systems/automated-torque-tester?model=PC-driven
Or contact PPT Group UK Ltd t/a Mecmesin
T: +44 (0) 1403 799979
E: info@mecmesin.com